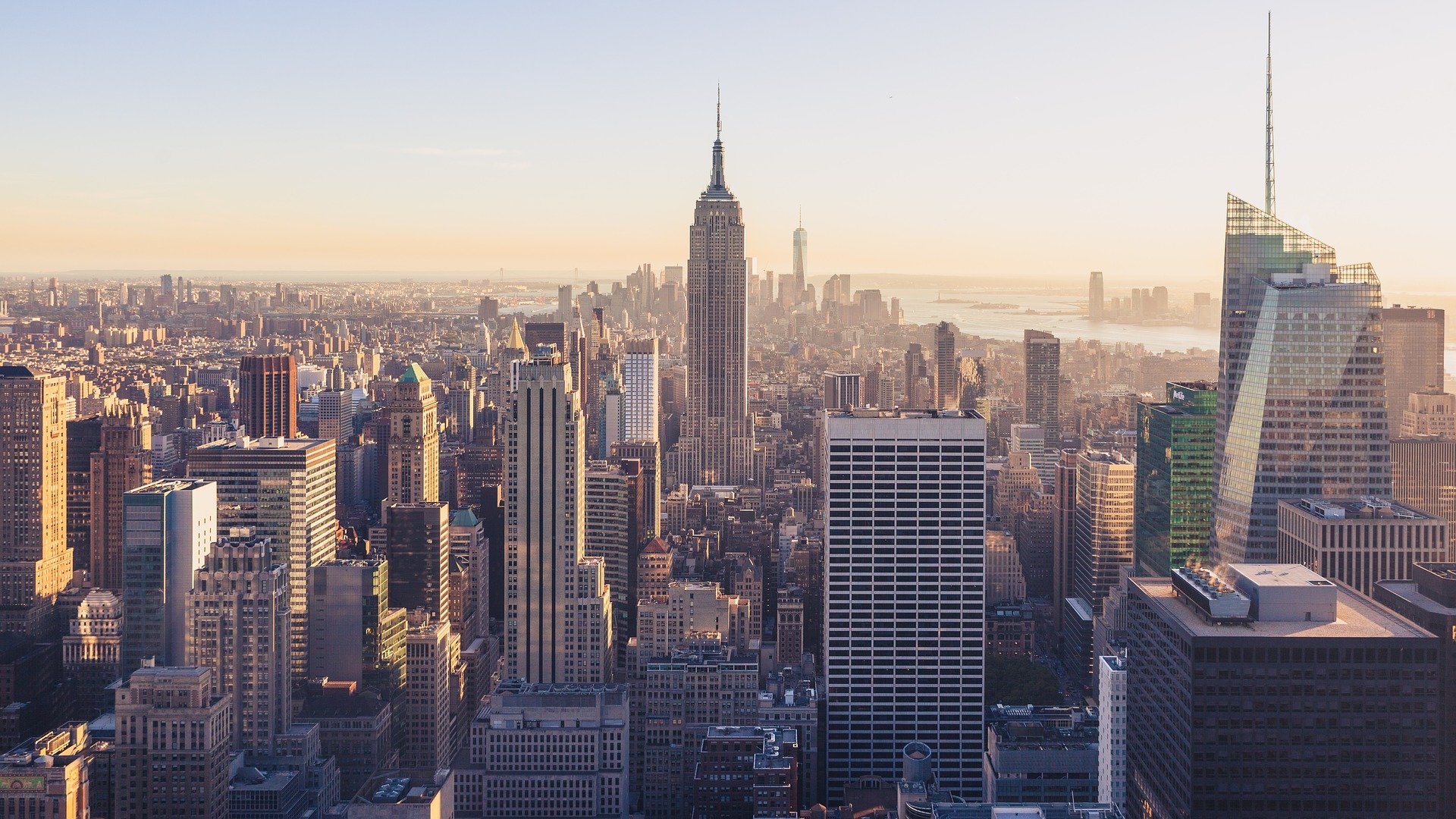 We use city data to make easy-to-use apps that enable the public to better understand their city and their government
Agencies
Dozens of datasets integrated into a profile for every city agency.
Capital Projects
A webpage for every infrastructure project with budget and timing info.
Districts
Neighborhood, council and community district open data.
Over 20 Datasets Integrated
Our data pipeline takes NYC open data, normalizes it and publishes it as bulk data and via Carto API. <Learn more>
What us to integrate other data into the system? <Recommend datasets>
Profiles
Organization's descriptions, contact and social media, ratings and more.
What to collaborate? <Contact us>

Budgets
Line items budgets for each agency and how they change over time.

Services
Health, human and social media, ratings and more.

Projects
Capital projects managed by city agencies.
Facilities
Buildings and real estate controlled by city agencies.

Jobs
Job opportunities currently offered by city agencies.

People
Names, titles and contact info of key staff within agencies.

Requests
Formal requests from community boards of city agencies.

Indicators
Key performance indicators (KPIs) for agencies and geographies.