Featured Projects
We build projects that help New Yorkers better understand how government works.
Capital Project Directory
A page for every capital project funded by NYC.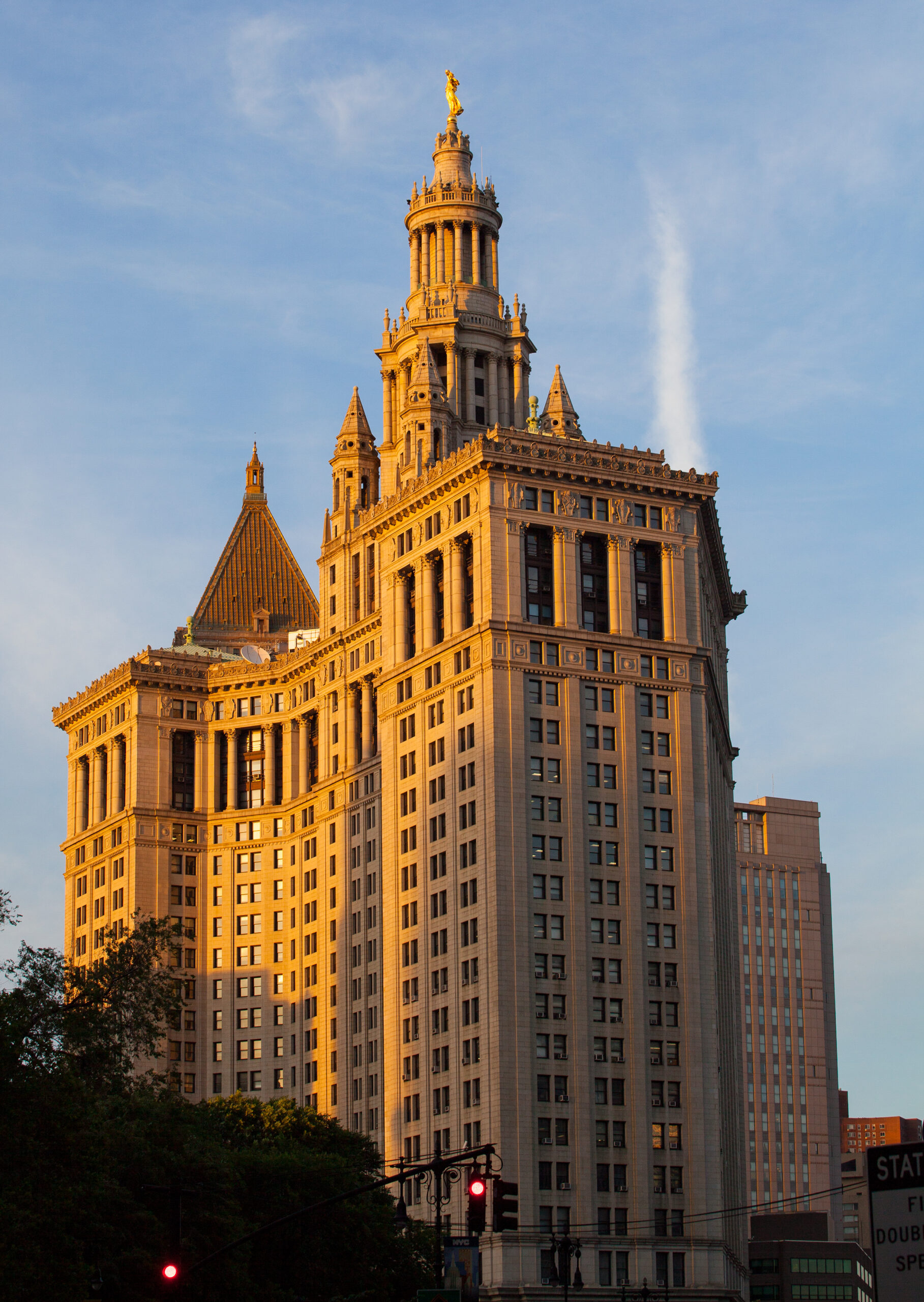 City Agency Database
The data-driven website the city should've built.
Projects We Support
We provide technical and financial support to projects that align with our values.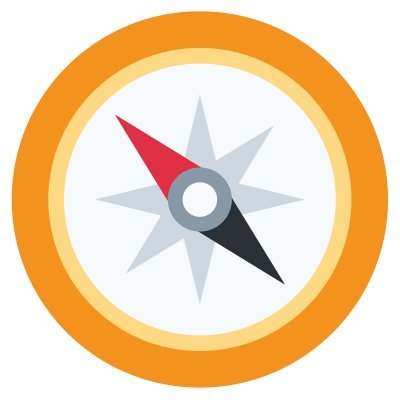 Civic Tech Field Guide
Crowdsourced, global collection of tech for good tools and projects.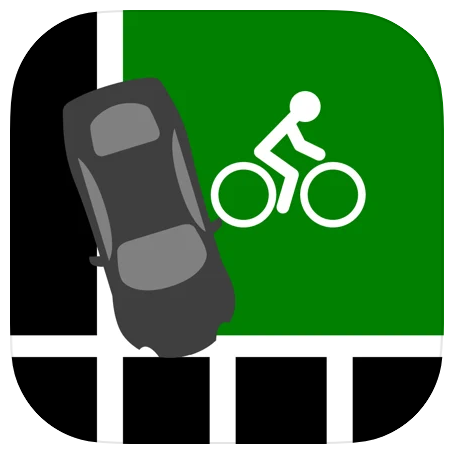 Reported App
Submit feedback about NYC taxis in 30 seconds directly to TLC & NYC 311.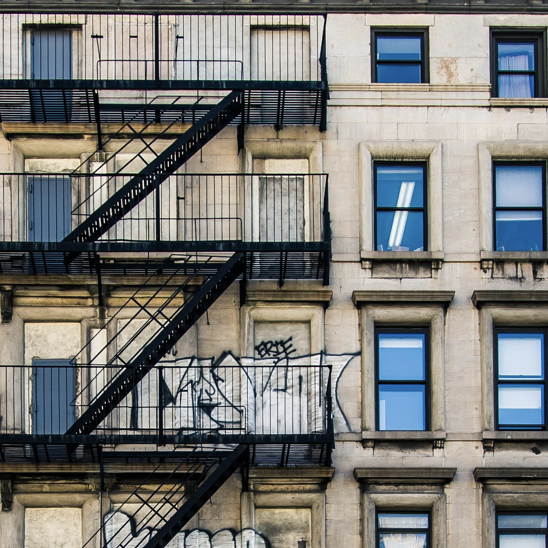 MANYC Resources
Community-sourced, volunteer-curated library of social service resources available to New Yorkers
Get Involved
WeGov is an open community that welcomes new people and projects.