Our Work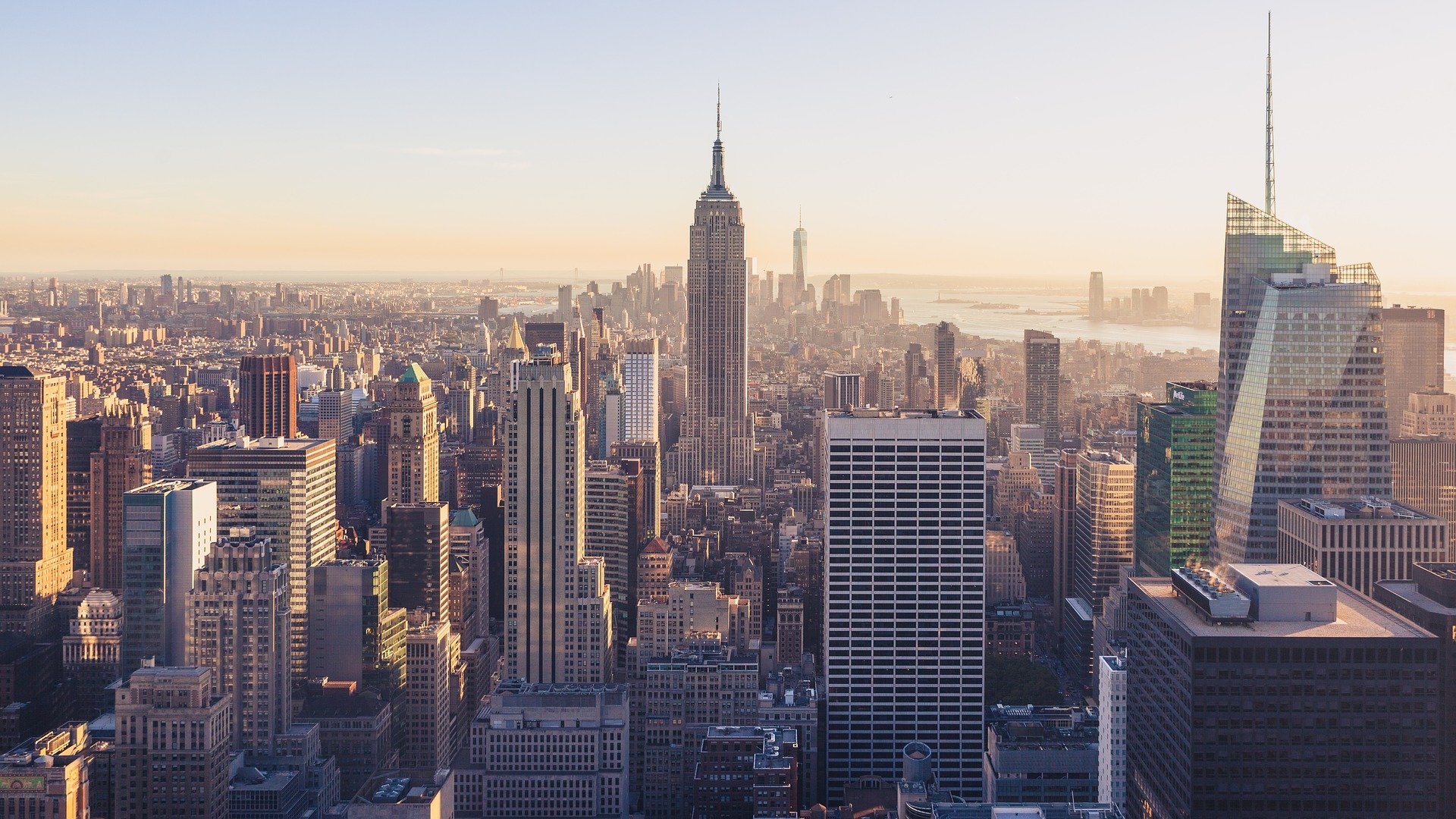 WeGovNYC DataBook
An interface for normalized data about NYC agencies.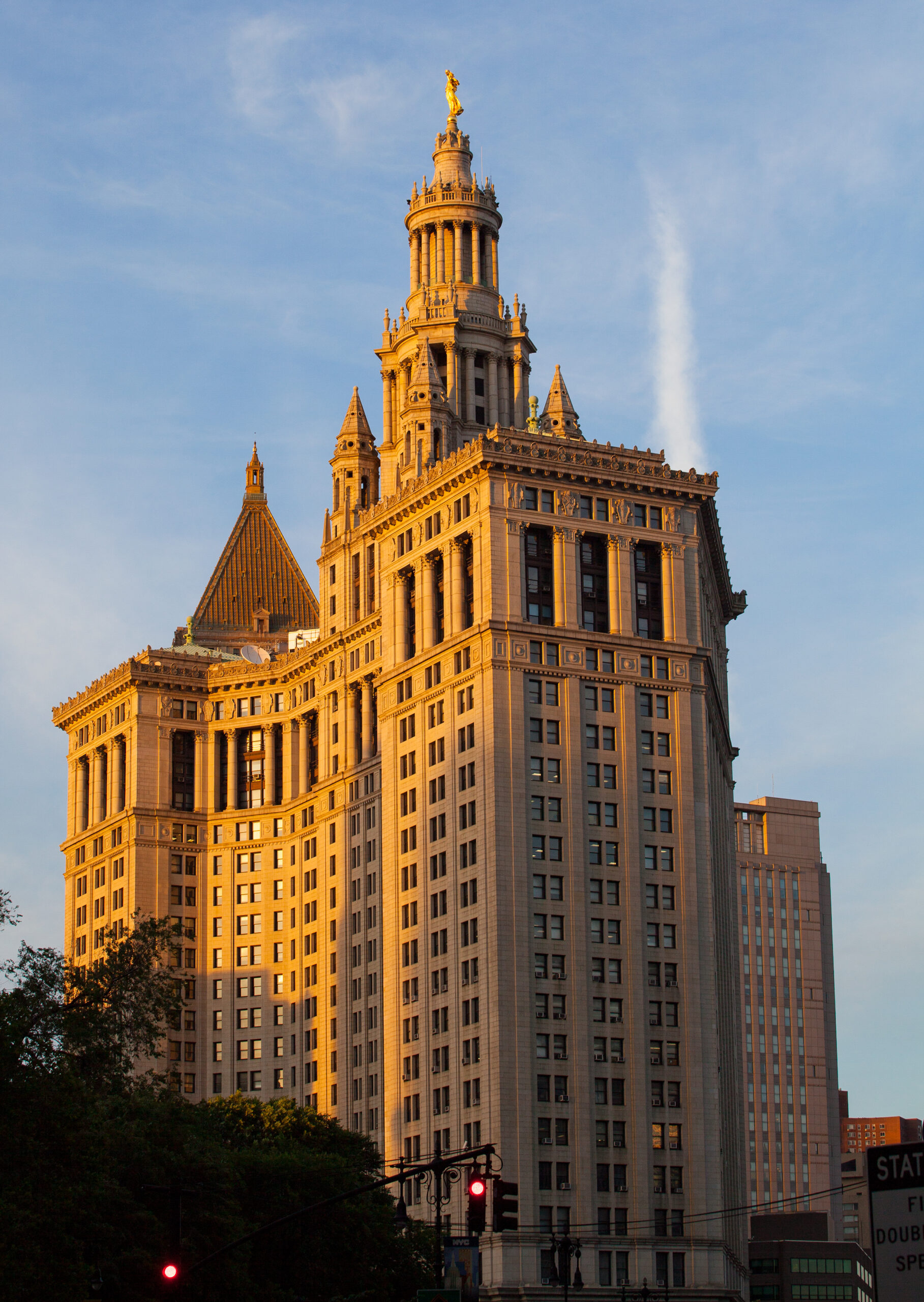 Trainings for NYC Govt
Helping city staff gain new technology skills.
We build and support over a dozen software & data projects that make NYC better. Check them out.
Join Us
WeGov is an open community that welcomes new people and projects. Here are a few ways to get involved:
WeGovNYC is a volunteer-run nonprofit project sponsored by Sarapis. Please consider a donation.